Tilburg (NL)
part time/ full time
Are you someone who always spots new opportunities? And do you want to use your skills to make a difference for more than 1,200 companies around the world? Then join our team! At Euphoria Mobility, we develop the next generation of software and hardware solutions for the mobility industry. Are you the enthusiastic and driven Business Development Analyst we are looking for?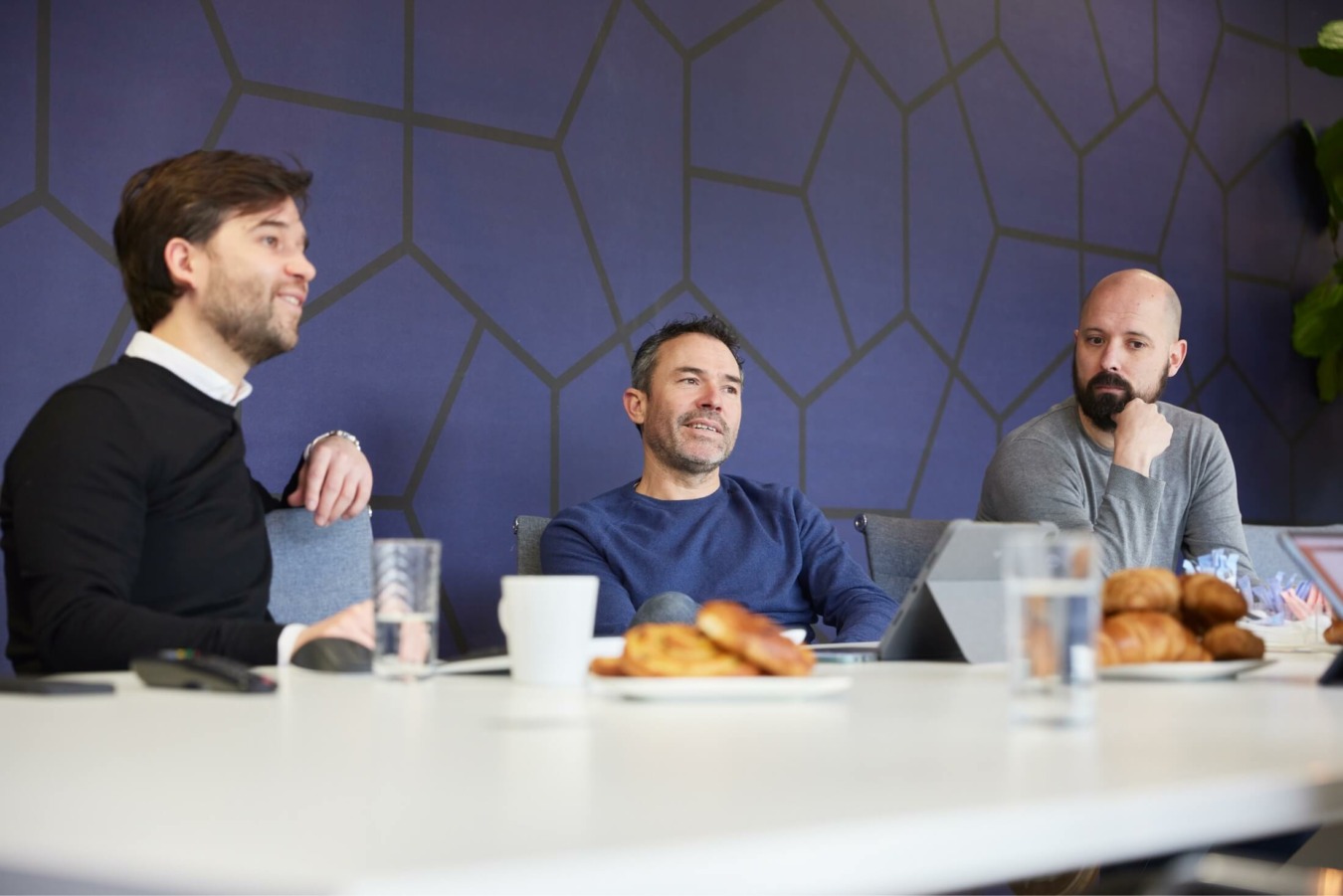 🚀 What are you going to do?
Identifying new business opportunities will be your focus. You map out new and existing markets and analyse whether they offer opportunities for our organisation. You'll play a key role in realising our international growth ambitions. You're helping us to make a difference.
Furthermore, you get to work with self-created data and market analyses. You will then convert these into concrete actions for the marketing and sales team. In dialogue with our commercial team and our developers and product owners, you will contribute ideas for new products for today and tomorrow.
🔎 What we're looking for
You have a completed WO education preferably with a commercial slant.
You are hands-on, eager to learn, tech-savy and accurate. Euphoria Mobility is constantly developing and that is what we are looking for in a new colleague.
You operate data-driven and have an international mindset and commercial drive. After all, you'll spend much of your time working on data analysis and international markets.
You are driven and enthusiastic. You also enjoy working both as part of a team and independently.
You are looking for a second or third step in your career and are looking for a job with purpose, independence and growth opportunities.
💼 What we offer you
1. A great place to work in a close-knit team
When you join us, you will become part of a friendly, close-knit and diverse team with the necessary dose of humour. One of Euphoria Mobility's core values is that we come in with a smile in the morning and, more importantly, leave with a smile on our face at the end of the day. We believe that job satisfaction is incredibly important and will help you get the most out of yourself.
2. Opportunity to develop yourself
Developing software and hardware solutions is our core business. But it's not just developing solutions. We attach great importance to the fact that you, as our new colleague, can develop yourself continuously. That is why we offer various development and study opportunities. You are in charge of your own development!
3. Flexibility
Flexible working is a must in 2023. That is why we offer you the possibility to work from our beautiful office in the centre of Tilburg, as well as from home (up to two days a week). Working days and times are also flexible in consultation.
4. Good conditions
It probably does not sound very important right now, but we offer you an excellent pension. You will also receive 25 days' holiday on a full-time basis and a travel allowance. Of course we provide you with a company laptop and did we mention that you can join us for a packed lunch every workday?
5. ''Brabantse gezelligheid''
Euphoria Mobility is located in a beautiful and characteristic building in the centre of the most beautiful city in the country, Tilburg. Therefore, the ''Brabantse gezelligheid'' is obviously part of the deal. For instance, we have lunch together every day, we organise various events and workshops, and every year we participate in the Tilburg Ten Miles!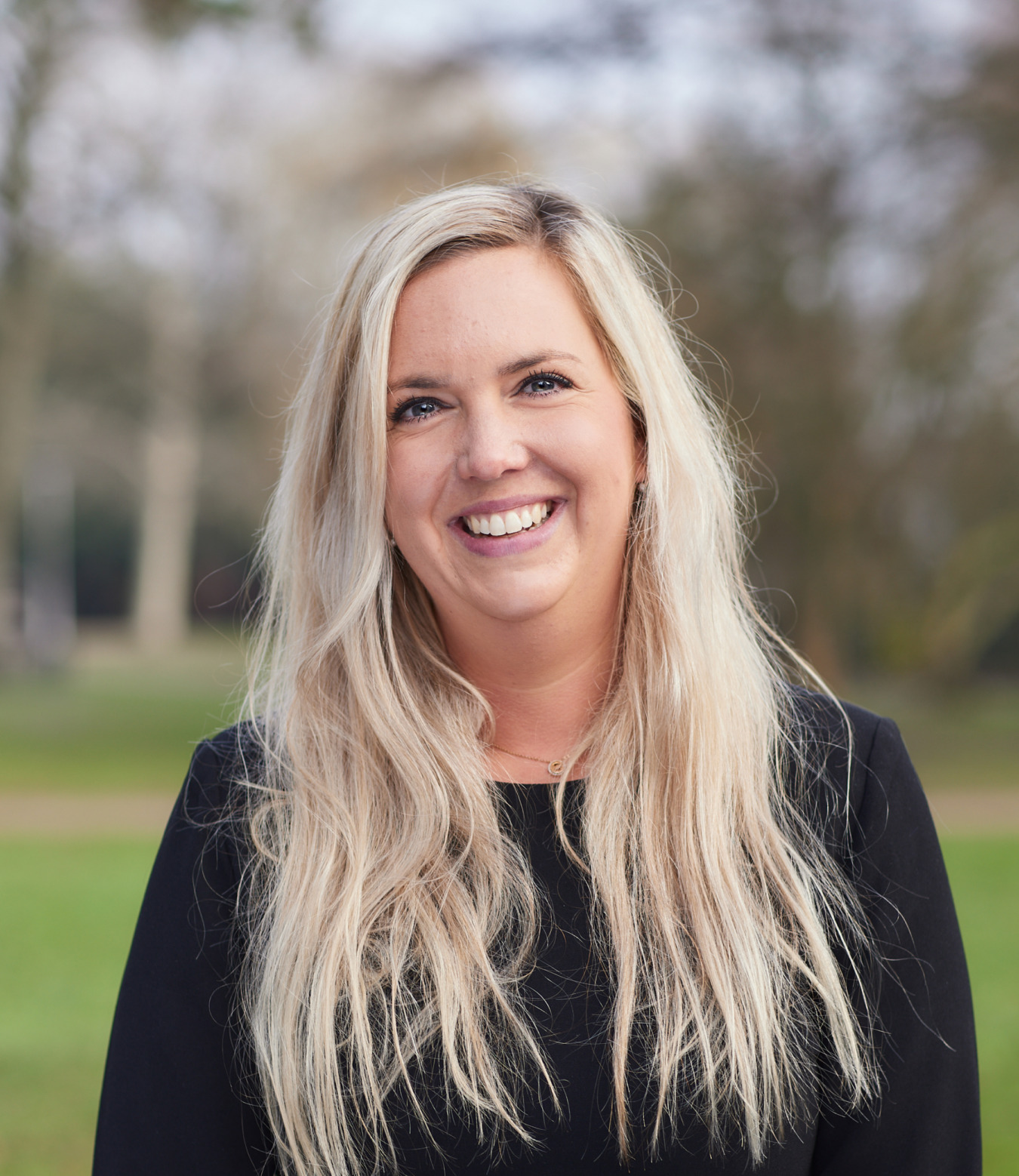 👋 We love to meet you!
So, are you thinking: this flexibility, the development opportunities and the Brabant atmosphere are music to my ears? Then we would like to get to know you! Send your CV and motivation to vacature@euphoria-it.nl.
Would you like more information about the position or do you have any questions? Please contact Mayon Boesten on +31 (0)13 460 9280. She will be happy to tell you more!