Tilburg (NL)
part time/ full time
Are you someone who is always spotting new opportunities everywhere? And likes to engage in mapping new and existing markets? Then we at Euphoria Mobility are looking for you! We are looking for a Business Development Analyst to join our team.
At Euphoria, we work hard with more than 44 colleagues to develop smart hardware and software solutions for the mobility industry. We do this from our characteristic office in the heart of Tilburg. With a mix of developers, support engineers, sales and administrative professionals, we are ready to serve our customers every day.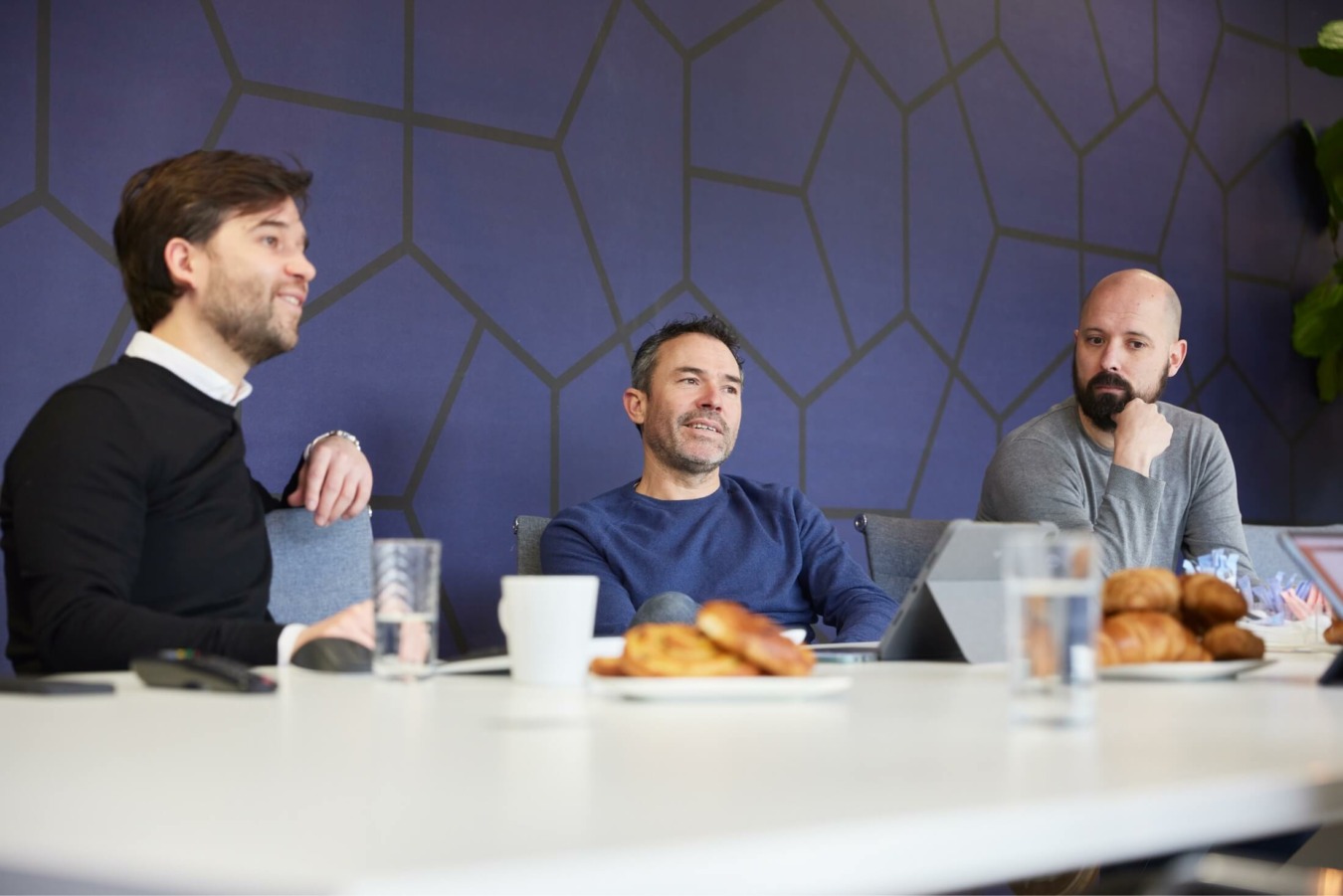 What can you expect from the position?
Euphoria is looking for a talented commercial colleague to identify sales opportunities in new and existing markets. You will translate self-initiated data and market analyses and self-developed market knowledge into concrete actions for the marketing and sales team. In dialogue with our commercial team and our developers and product owners, you think about new products for today and tomorrow.
We expect you to play a key role in realising our international growth ambitions in the coming years. You can help make a difference.
What will you be working on?
Regarding to sales and commerce:
Searching (worldwide) for new opportunities for Euphoria both in the passenger transport market and in adjacent markets;
Follow-up on a large external market survey currently being conducted into new target markets;
Being aware of interesting tenders within and outside the Netherlands
Boosting the account managers with ideas and actions, based on data and research, and ensuring follow-up;
Strengthening our international proposition;
Preparing international events and projects;
Rolling up your sleeves within the commercial team.
Regarding to data analysis:
Making analyses of customers and our installed base so that the field sales staff can make a suitable offer to existing relations;
On the basis of existing customers, creating profiles so that targeted offers can be made per type of customer.
Regarding product development:
Actively ask customers what their wishes are and make these known within the Euphoria organisation;
Based on own research, identify which other features could become valuable in the future;
Performing data analysis on current use and future opportunities of features already developed or to be built.
What you bring along
WO education, preferably with a commercial slant;
You are hands-on, eager to learn, tech-savy and accurate;
You operate data-driven and have an international mindset and commercial drive;
You have a driven and enthusiastic personality;
Proactive and honest;
Independent;
Link between existing products and opportunities;
Busy in first or second job and looking for a job with purpose, independence and growth opportunities.
What we offer
When you join us, you will become part of a friendly, close-knit and diverse team with the necessary dose of humour. As a Business Development Analyst, you will get the chance to develop yourself fully and your own initiative is appreciated.
We also offer
A job of 32- 40 hours per week;
Flexible working hours: times, days and location can be arranged flexibly by mutual agreement (max. two days at home);
Development and additional study opportunities;
A company laptop;
Solid pension;
25 holidays on a full-time basis;
Travel allowance, possibility to work two days at home;
Fully catered lunch, team outings and dinners;
A wonderful Euphoria Mobility onboarding package!
Who are we and what do we do?
Euphoria Mobility is a successful supplier of in-house developed software and hardware solutions in the field of mobility and fleet management. With a close-knit team, we develop various products and services with which we develop, support and optimise carriers' business processes internationally. Over 1,200 companies with a fleet of 35,000 vehicles are Euphoria customers and we are market leader in the Netherlands. We also have international growth ambitions and our products are already being used in countries such as Finland, Switzerland and the United Arab Emirates.
Acquisition in response to vacancies is not appreciated.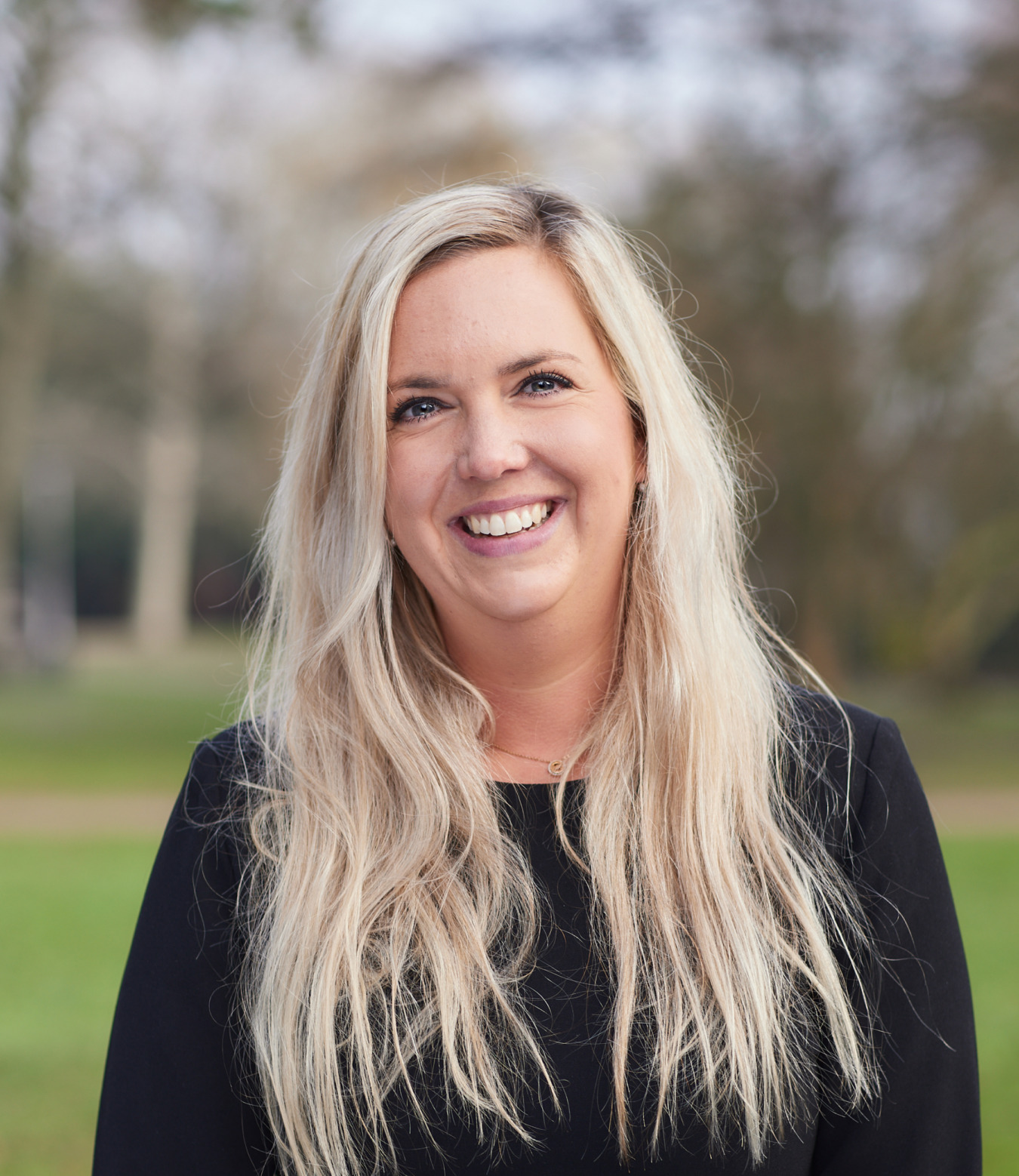 Want to know more about this job?
Have we managed to pique your interest and would you like to meet us? Then email your CV and motivation via the button below.
Would you like more information about the position or do you have any questions? Then contact Mayon Boesten on +31 (0)13 460 9280. She will be happy to tell you more!