Our story
At Euphoria, we work hard with a team of 44 colleagues to develop smart hardware and software solutions for the mobility industry. We do this from our characteristic office in the centre of Tilburg or from our fully equipped home office. With a mix of developers, support engineers, sales and administrative professionals, we stand by our customers every day.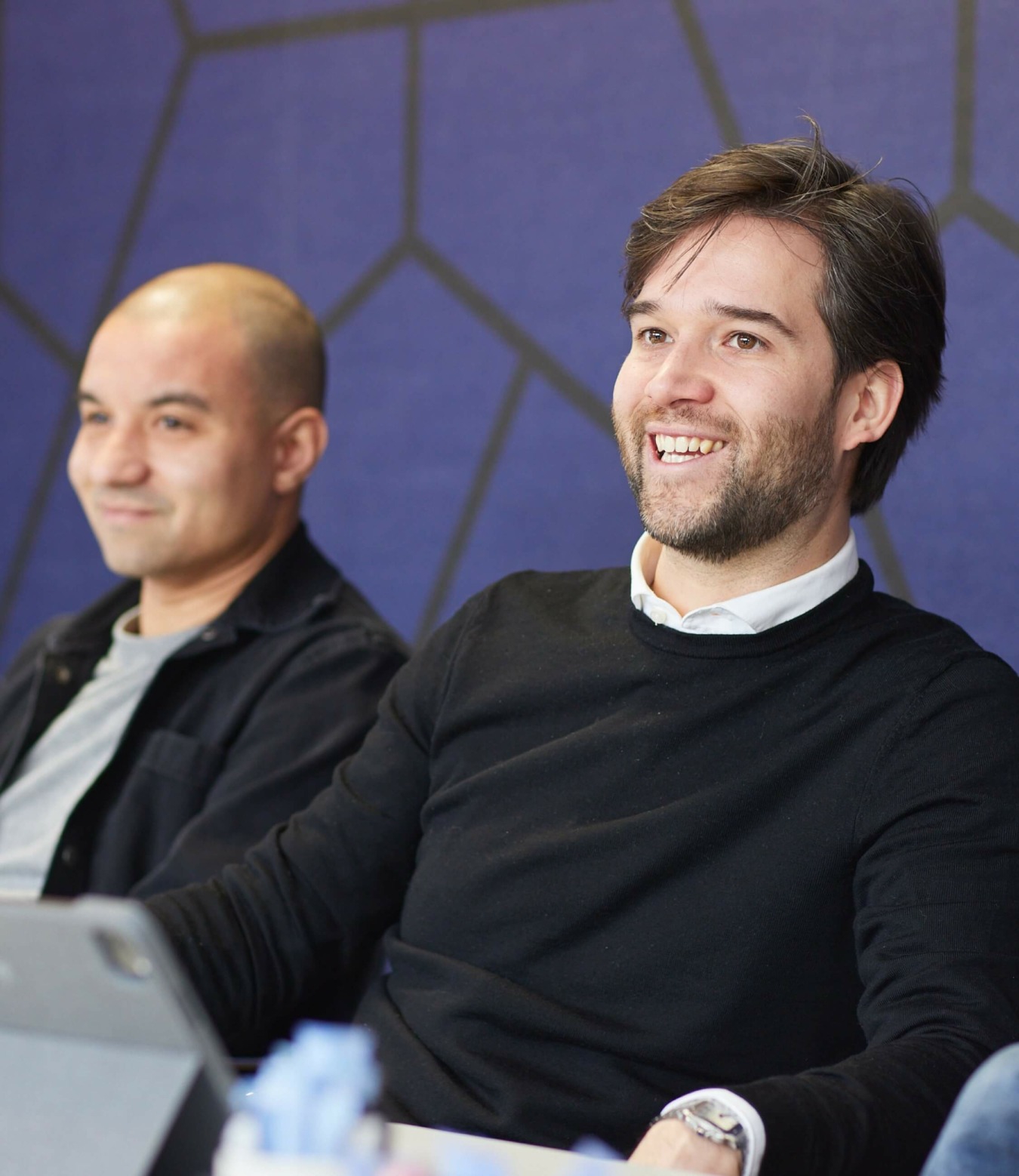 One big team
When you join us, you will become part of a cosy, close-knit and diverse team with the necessary dose of humour. From cool team activities to fun gaming nights and of course the daily, fully catered lunches. You can expect it all when you become part of the Euphoria team.
Our satisfied colleagues
The Euphoria DNA is incredibly important to us. It is not just individual words, but it stands for the way we work with each other and our clients.
It's nice to be part of a winning team. We have strong products, our service is brisk and professional, we are growing super fast and all this while having fun in what we do.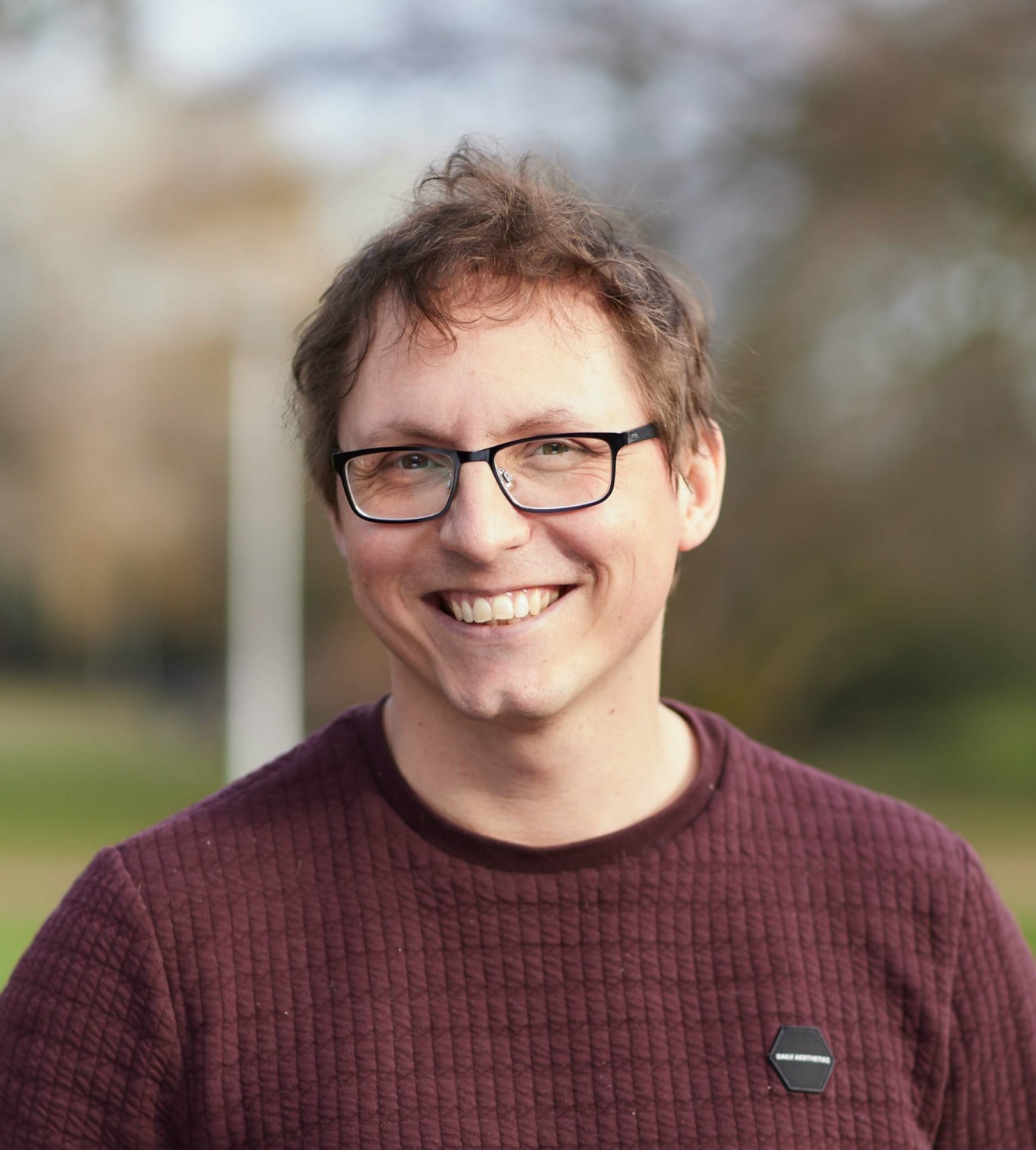 Jeffrey Gerrits
Support Engineer
They really consider the individual at Euphoria. Everyone can do their own thing and is given the space to be themselves. I also have a huge amount of freedom and space within my job to experiment with my craft.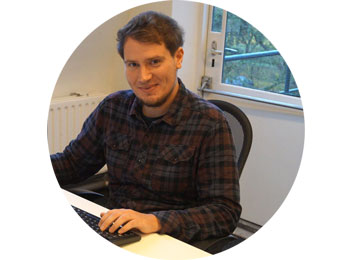 Marcel van Gulik
Developer
The atmosphere at Euphoria is good, which is very nice. My work is very varied and that is very important to me. I wouldn't want to do the same thing all day.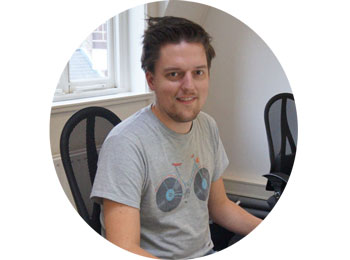 Erwin Ooms
Tester and project support officer
The great thing about working at Euphoria is that they really look at where your passion lies. When they can, they then offer you the capacity and resources to do so. That gives you the strength to go on and develop yourself further.