In the 'Working at Euphoria' section, we take you for a day with one of our colleagues. This time it is Jeffrey Gerrits' turn. Jeffrey is a Support Engineer at Euphoria Mobility. He has been working there for just over 2.5 years now and tells us what it is like to work at Euphoria Mobility.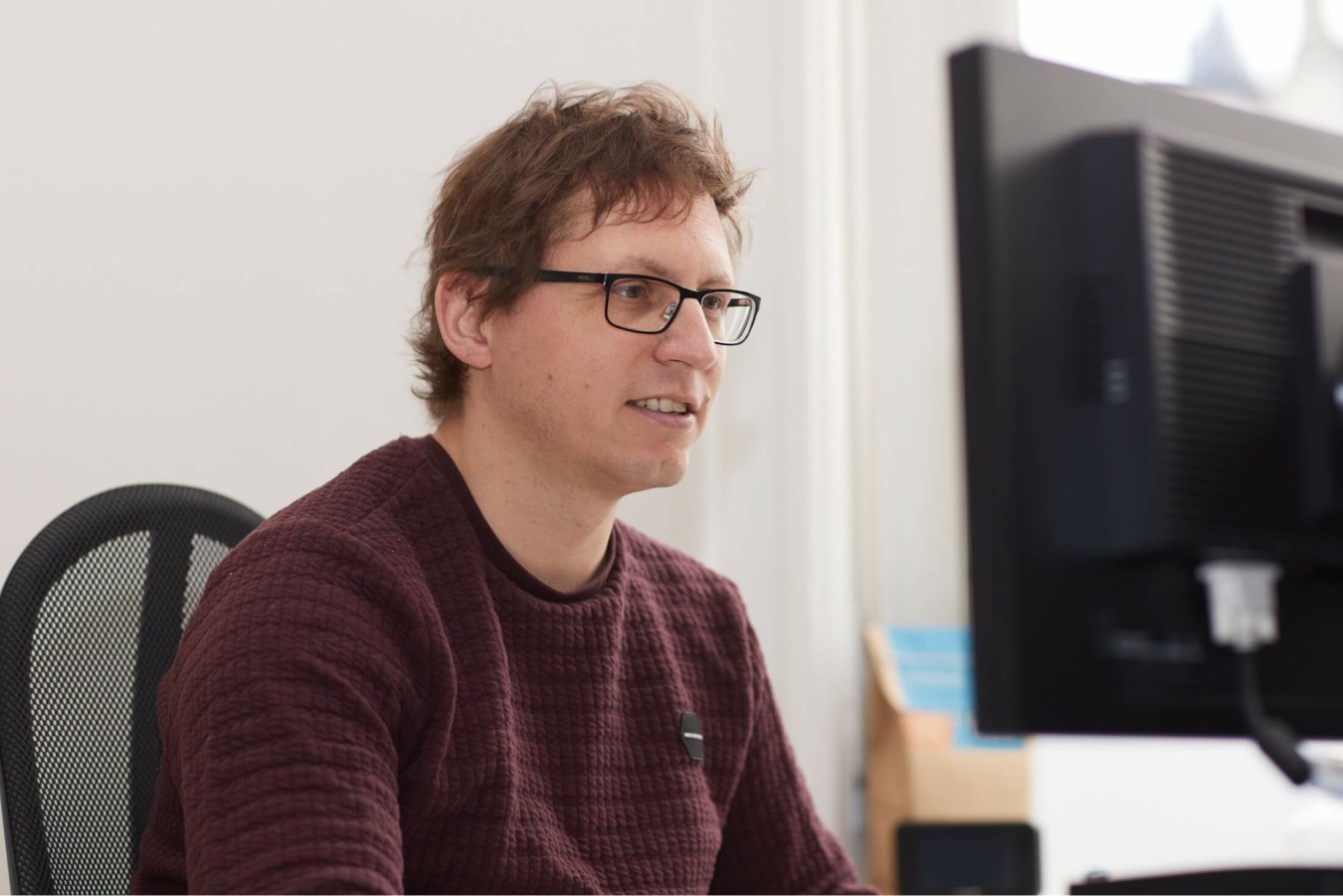 What do you do at Euphoria Mobility?
''I am a support engineer for the software side in particular. I help customers automate their business operations and I support with questions and breakdowns. If you call us, chances are pretty good that you'll get me on the line right away!''
What does your average working day look like?
''I start my between 8 and 8.30am. I grab coffee, start up my PC, and try to get my colleagues laughing as quickly as possible. That works well against a potential morning mood, although you won't encounter one in our department anytime soon. I check my diary to see if I have any appointments scheduled. Generally, software updates, implementations with new customers or consultancy tasks (explanations and/or suggestions) are done by appointment. If I am not in an appointment, I am in the ticket system. Every question, comment, task or failure is registered in a ticket. Based on priority and impact, I work through tickets. In the afternoon, I join the famous Euphoria Mobility lunch. Here there is rich food and laughter, but you can also secretly ask for good advice. There are busy and quiet days, but I always end them satisfied at the end.''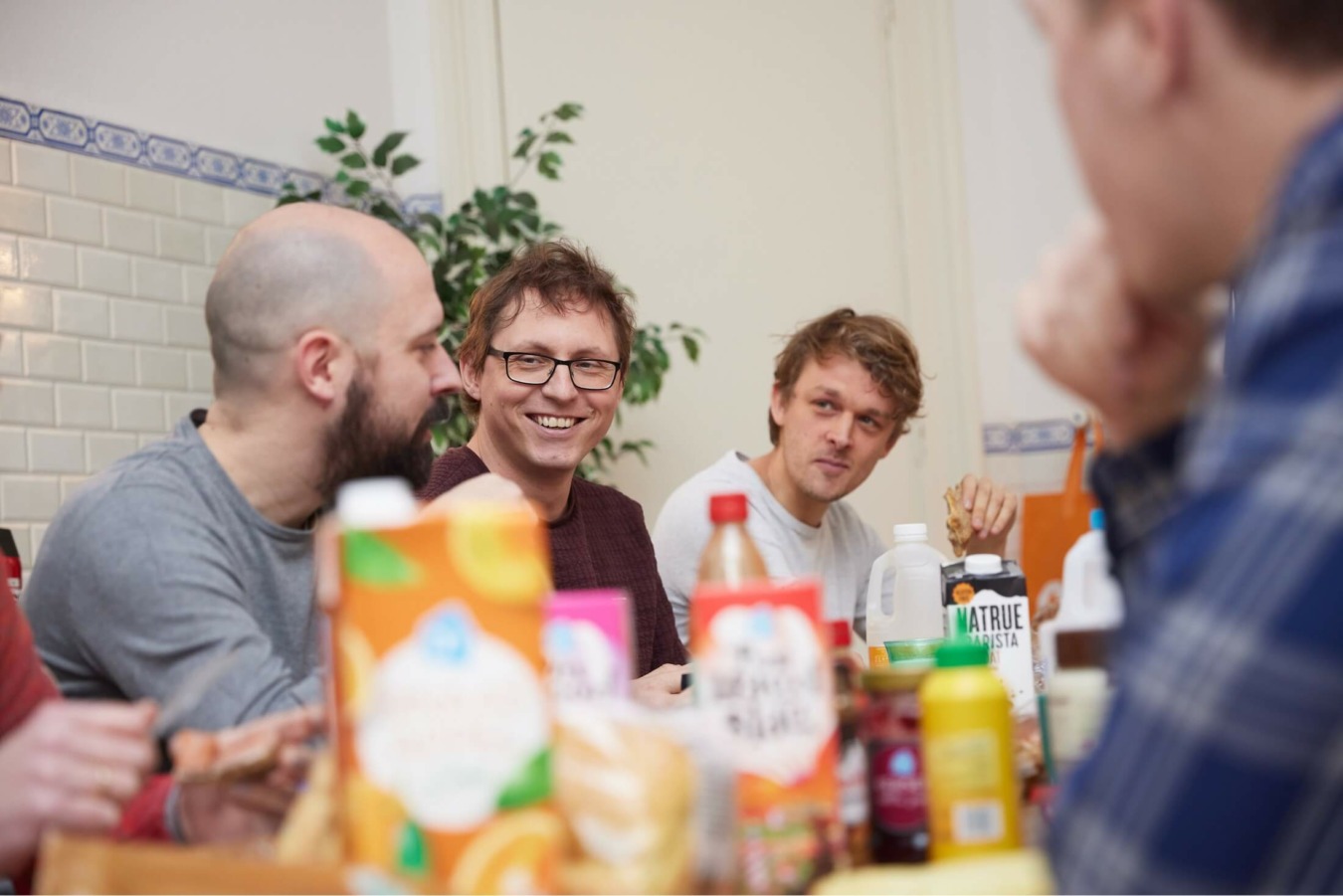 What do you enjoy most about your job? What do you get energy from?
''When you work with complex software, complex problems sometimes arise. I enjoy it most when I find the solution to a complex issue. I love puzzling, and at Euphoria Mobility I was able to make that my job. Besides, I think it's really cool to help entrepreneurs grow with our software.''
How would you describe the atmosphere within the company?
''Within the company, the atmosphere is informal, positive and cheerful. Anyone who knows Leon (CEO) will agree that this is a core value of his policy. I also think that creating a fun workplace brings out the best in people. We do that well!''
How do you like working at Euphoria Mobility?
''It's nice to be part of a winning team. We have strong products, our service is decisive and professional, we are growing very fast and all this while having fun in what we do.''