Our DNA
Solving problems through smart technology is in our DNA. We therefore build the best solutions for your organisation every day with passion, knowledge and expertise. In doing so, we constantly focus on quality, productivity and sustainability. Besides problem-solving, we also distinguish ourselves by making connections. We are committed to long-term partnerships with our customers, partners and employees.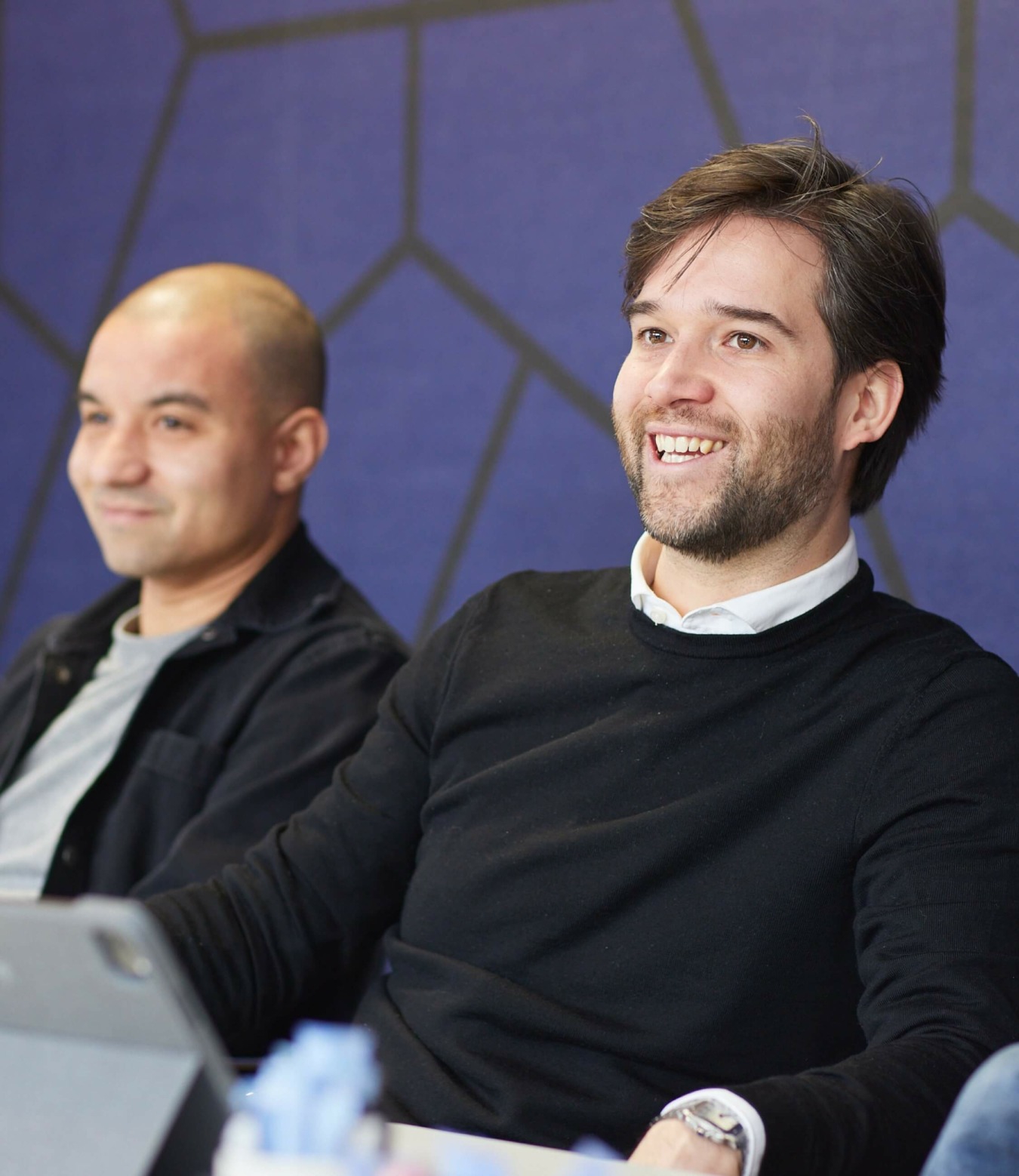 Our story
Euphoria Mobility started as a specialist in solutions for the taxi industry. Under the Cabman brand, we have been supplying hardware and software to this sector since 2002, making us the market leader in the Netherlands. You can also find our Cabman products in countries like Belgium, Germany, Switzerland, Finland and the United Arab Emirates. However, in recent years we have expanded our activities considerably outside the taxi sector and this is how Euphoria Mobility was founded. This allows us to use our many years of experience and expertise outside the taxi industry.
The Euphoria Team
With a total of 44 colleagues, we build the best solutions for our customers. Our team consists of a mix of developers, support engineers, sales and administrative professionals, and together we are ready to serve our customers and partners every day.
Certifications
Because we find it very important to comply with applicable legislation and information security is a high priority, we have various certifications. These range from RDW certification to ISO 9001 and ISO/IEC 27001 certifications. Want to know more? Then take a look at the following page.