Cloud native platform with advanced planning features
With our planning solution, we help your organisation deploy your vehicles as efficiently as possible. Our comprehensive dispatch software streamlines business processes and is suitable for a variety of transport types. The software consists of various modules, making it highly customisable. As a result, the software always meets your requirements. The planning software offers options in the areas of:
Customer relationship management
Fleet management
Invoicing
Personnel and time administration
Complaint registration
Automatically generated transport schedules
Processing additional indications of your transport
Streamline the process
You can use Euphoria Mobility planning software in many ways. Every journey starts with a transport need. These different needs can be converted into logical routes through our planning system. To make it even easier, you can link the different travellers or goods to various attributes or indications. For instance, you can think of the use of a wheelchair in the case of passenger transport. But also shipments that need to remain refrigerated and are therefore given the attribute 'refrigerated vehicle'. The software takes all this information into account and translates the data into logical routes.
Converts data into logical routes
Link indications such as wheelchair or refrigerated vehicle to trips
Suitable for various types of transport
Always a crystal clear planning
Easily sending trip assignments & tasks
With our dispatch software it is possible to send trips to our mobile data terminal or app. By simply assigning a vehicle to the trip or route, the driver gets to see it via the data terminal or app. This shows things like the name, address, time of day and any indications or features. The information displayed is also fully customisable. You decide what information the driver gets to see.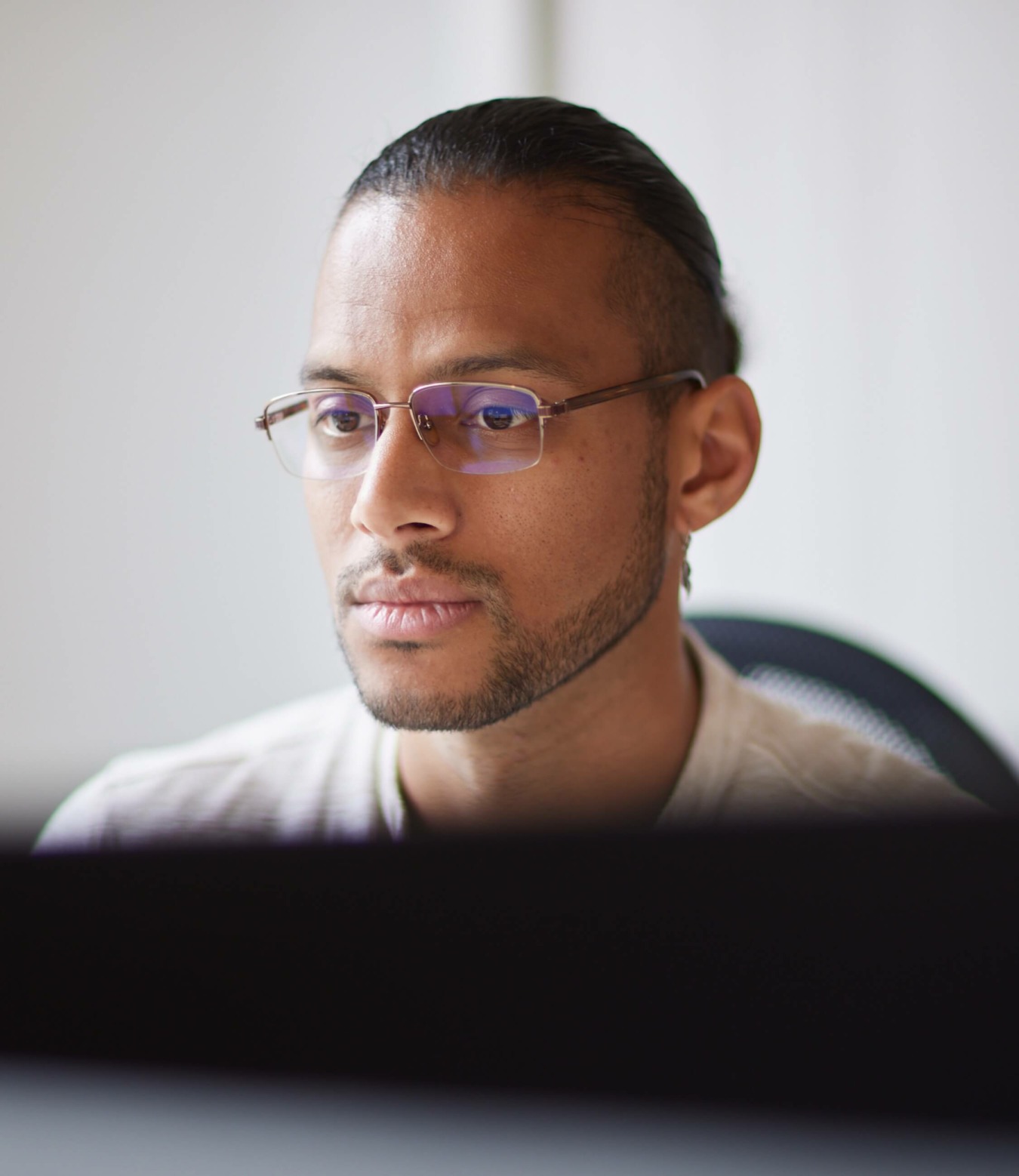 Are you ready for the next generation planning software?
Here at Euphoria Mobility we believe that we have all the answers to your mobility issues.
Experts in mobility planning