Do you want to work with a close-knit team on the telematics solution that drives as many as 35,000 vehicles in the Netherlands and far beyond our borders? And do you like a challenge when it comes to developing embedded software C++? Then we are looking for you! Euphoria Mobility is looking for a C++ developer to expand our team.
At Euphoria, we develop smart hardware and software solutions for the mobility industry with more than 44 colleagues. We do this from our characteristic office in the centre of Tilburg. With a mix of developers, support engineers, sales and administrative professionals, we serve our customers every day.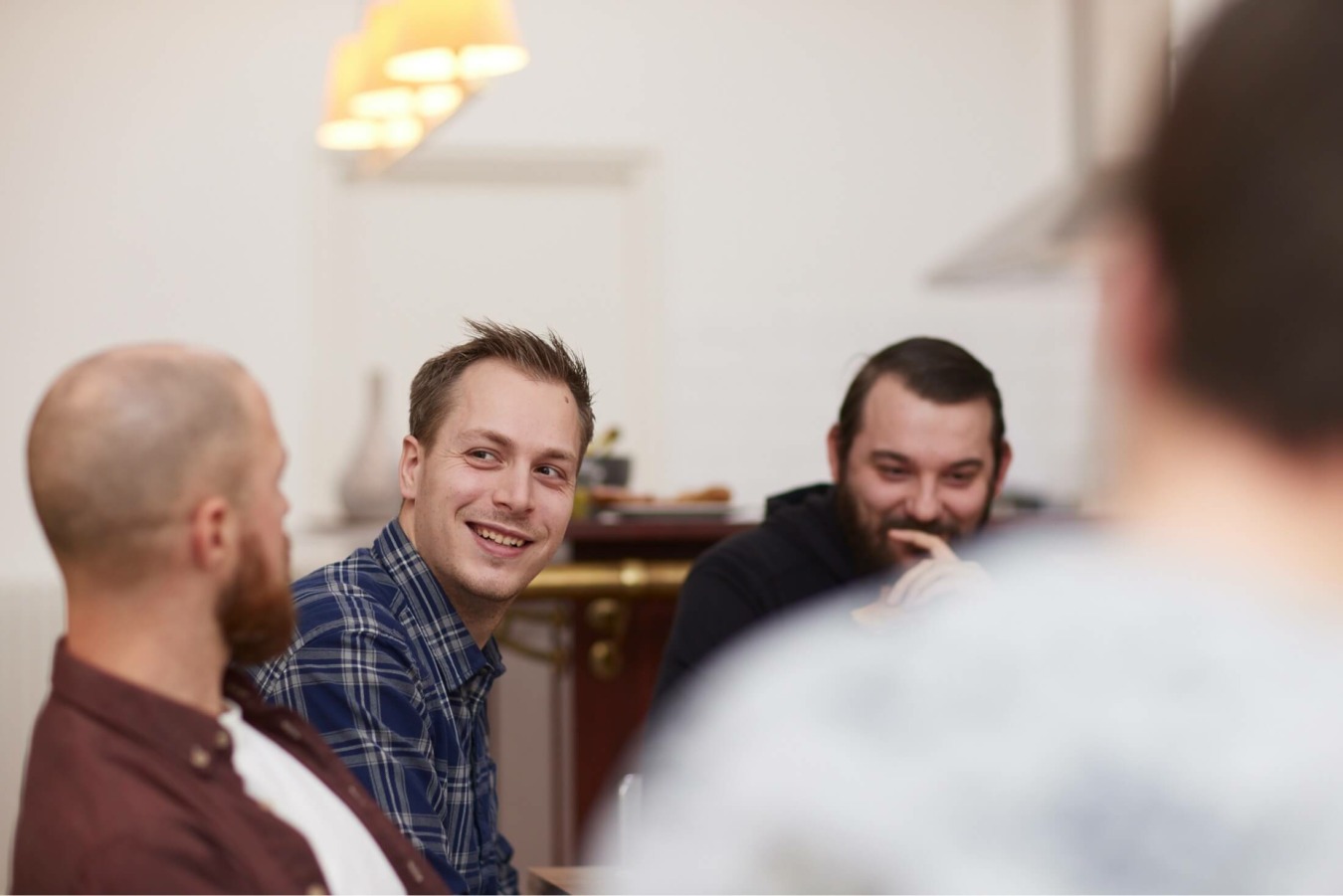 What can you expect from the position?
As a C++ Developer, you will develop embedded software C++. You will also check whether the developed software and hardware comply with applicable standards and regulations, functional and technical design. You are also jointly responsible for the maintenance and version management of the software already developed. This is a full-time job of 40 hours per week.
This is what you bring
Hbo/ Bachelor thinking and working level with completed education towards; Software engineering, Embedded Software or Technical Computer Science;
Experience with programming languages C++ and Python;
Affinity with Linux;
Good at prioritising, has a sense of urgency;
Creative, innovative, analytical, enthusiastic, pragmatic and flexible;
Is communicative and has good verbal and written expression skills in both Dutch and English;
Experience with Agile/Scrum;
Automotive knowledge and experience is a plus;
2 to 3 years of relevant work experience as an embedded software developer.
This is what we offer you
When you start working with us, you will become part of a friendly, close-knit and diverse team with the necessary dose of humour. Your team consists of six developers, with whom you will work according to the Scrum methodology. As a C++ developer, you will get the opportunity to develop yourself fully and your own initiative is appreciated.
We also offer
Advancement and additional study opportunities;
A company laptop;
Solid pension;
Travel allowance, the possibility of working two days from home;
Fully catered lunch, team outings and dinners;
A wonderful Euphoria Mobility onboarding package!
Who are we?
Euphoria Mobility is a successful supplier of in-house developed software and hardware solutions in the field of mobility and fleet management. With a close-knit team, we develop various products and services with which we develop, support and optimise hauliers' business processes internationally. Examples include trip registration, administrative solutions and navigation systems. We focus mainly on companies involved in small-scale passenger transport, such as part-taxi and bus transport. Over 1,200 (taxi) companies with a fleet of 35,000 vehicles are Euphoria customers. We are the market leader in the Netherlands and are constantly expanding abroad.
Acquisition in response to vacancies is not appreciated.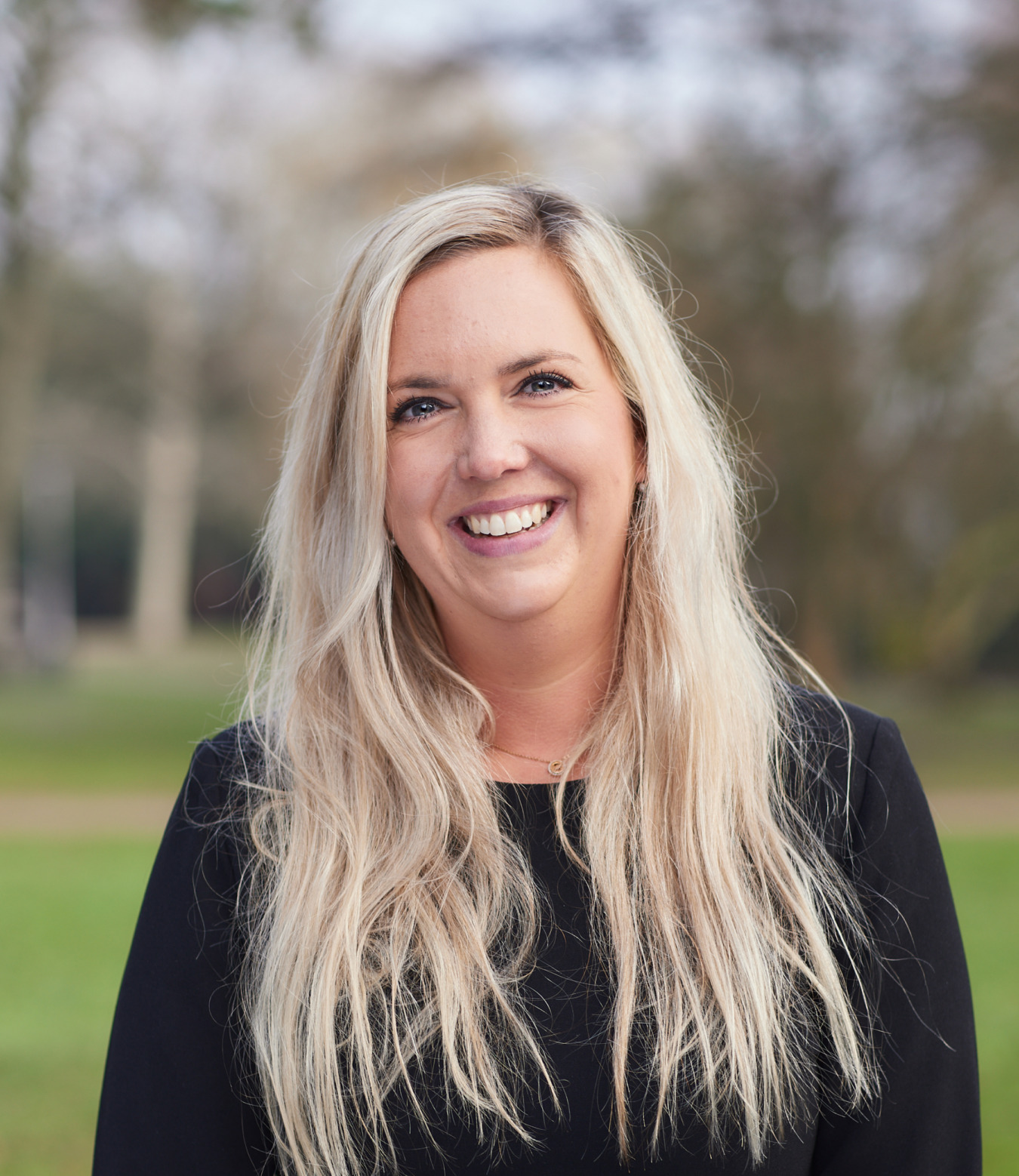 Want to know more about this job?
Have we managed to pique your interest and would you like to meet us? Then email your CV and motivation via the button below.
Would you like more information about the position or do you have any questions? Then contact Mayon Boesten on +31 (0)13 460 9280. She will be happy to tell you more!