Do you want to work in a close-knit team on software solutions that are used by more than 1,200 companies in the Netherlands and far beyond our borders? And do you like to get challenged when it comes to supporting and developing Xamarin based applications? Then we are looking for you! Euphoria Mobility is looking for a Mobile Developer to join our team. Are you the next level mobile developer we are looking for?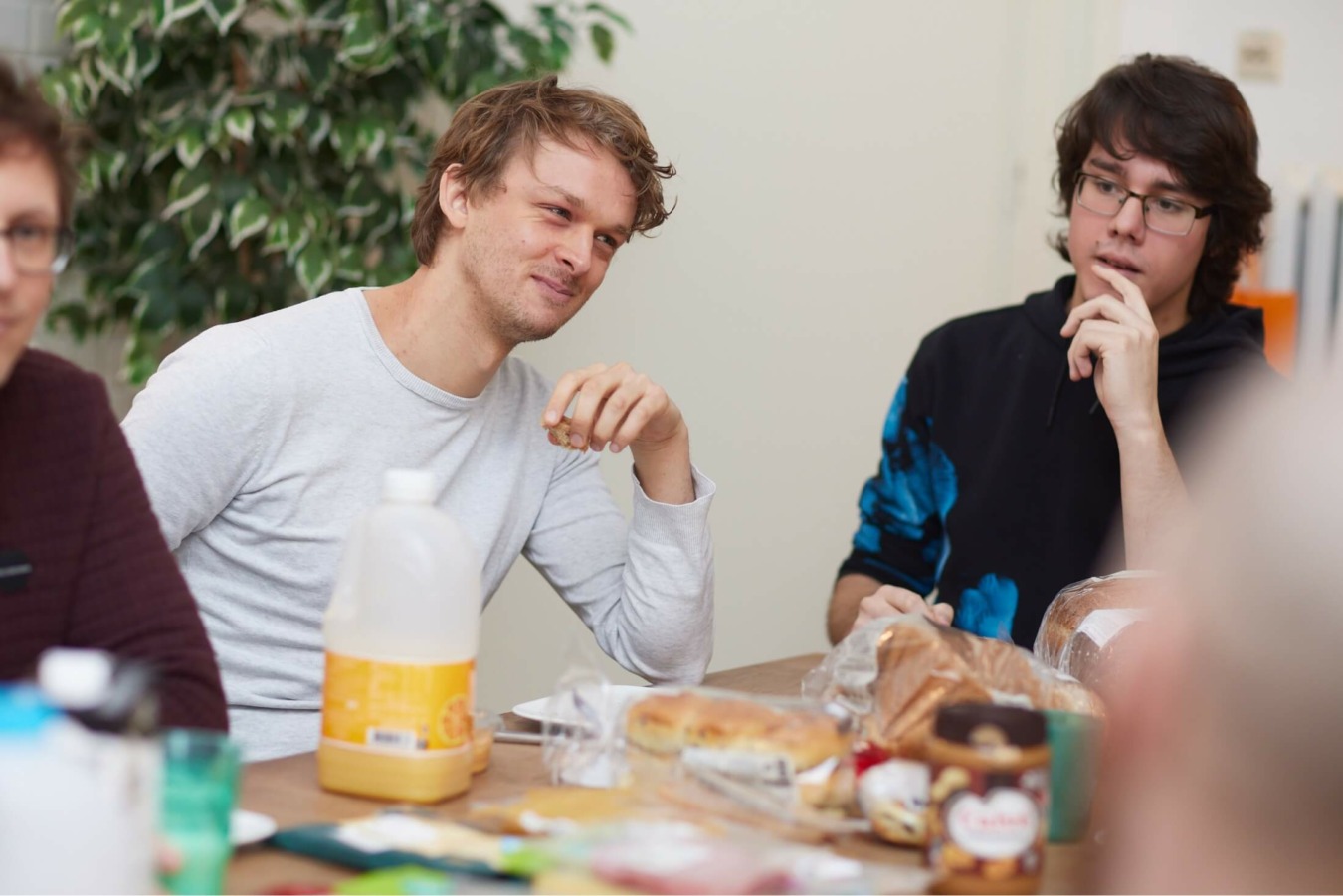 🚀 What can you expect?
Together with your enthusiastic colleagues Dennis, Marcel, Bart, Erwin, Daan, Rimmert and Michael, you will build the next generation of apps for the mobility sector. You will also contribute to the development of the current Xamarin based apps (native iOS/Android pre). All these apps communicate with a C# backend.
You will also check that the software developed complies with the applicable standards and regulations, as well as the functional and technical design. Together with your team, you will also be responsible for the maintenance and version management of the software you develop. No two days are the same, and your work will range from setting up the SQL database to the front end of our Android app.
🔎 What we're looking for
You have a bachelor's degree in software engineering, mobile development or technical computer science.
You are passionate about C# and Xamarin. You also have knowledge of the underlying Android/iOS platform.
You understand priorities and have a sense of urgency. You are also creative, innovative, analytical, enthusiastic, pragmatic and flexible.
You can express yourself easily both verbally and in writing in Dutch and English.
You are looking for a second or third step in your career and have three to six years of professional experience as an Android/iOS/cross-platform developer.
💼 What we offer you
1. A great place to work in a close-knit team
When you join us, you will become part of a friendly, close-knit and diverse team with a good sense of humour. One of Euphoria Mobility's core values is that we come in with a smile in the morning and, more importantly, we leave with a smile at the end of the day. We believe that job satisfaction is incredibly important and will help you get the best out of yourself.
2. Clarity through Scrum
At Euphoria Mobility, we work according to the Scrum methodology. As a result, it is always clear what you can work on and what is expected of you.
3. Opportunity to grow
Developing software and hardware solutions is our core business. But it's not just about developing solutions. It is important to us that you, as our new colleague, can continue to develop. That is why we offer a range of development and learning opportunities. You are in charge of your own development!
4. Flexibility
Flexible working is a must in 2023. That is why we offer you the opportunity to work from our beautiful office in the centre of Tilburg as well as from home (up to two days a week).
5. Good conditions
It may not sound very important at the moment, but we offer you an excellent pension. You will also get 25 days holiday on a full-time basis and a travel allowance. We also provide you with a company laptop and did we mention that you can join us for a delicious lunch every working day?
6. Brabantse gezelligheid
Euphoria Mobility is located in a beautiful and characteristic building in the centre of the most beautiful city in the country, Tilburg. Therefore, the ''Brabantse gezelligheid'' is naturally part of the deal. For example, we have lunch together every day, we organise various events and workshops, and every year we take part in the Tilburg Ten Miles!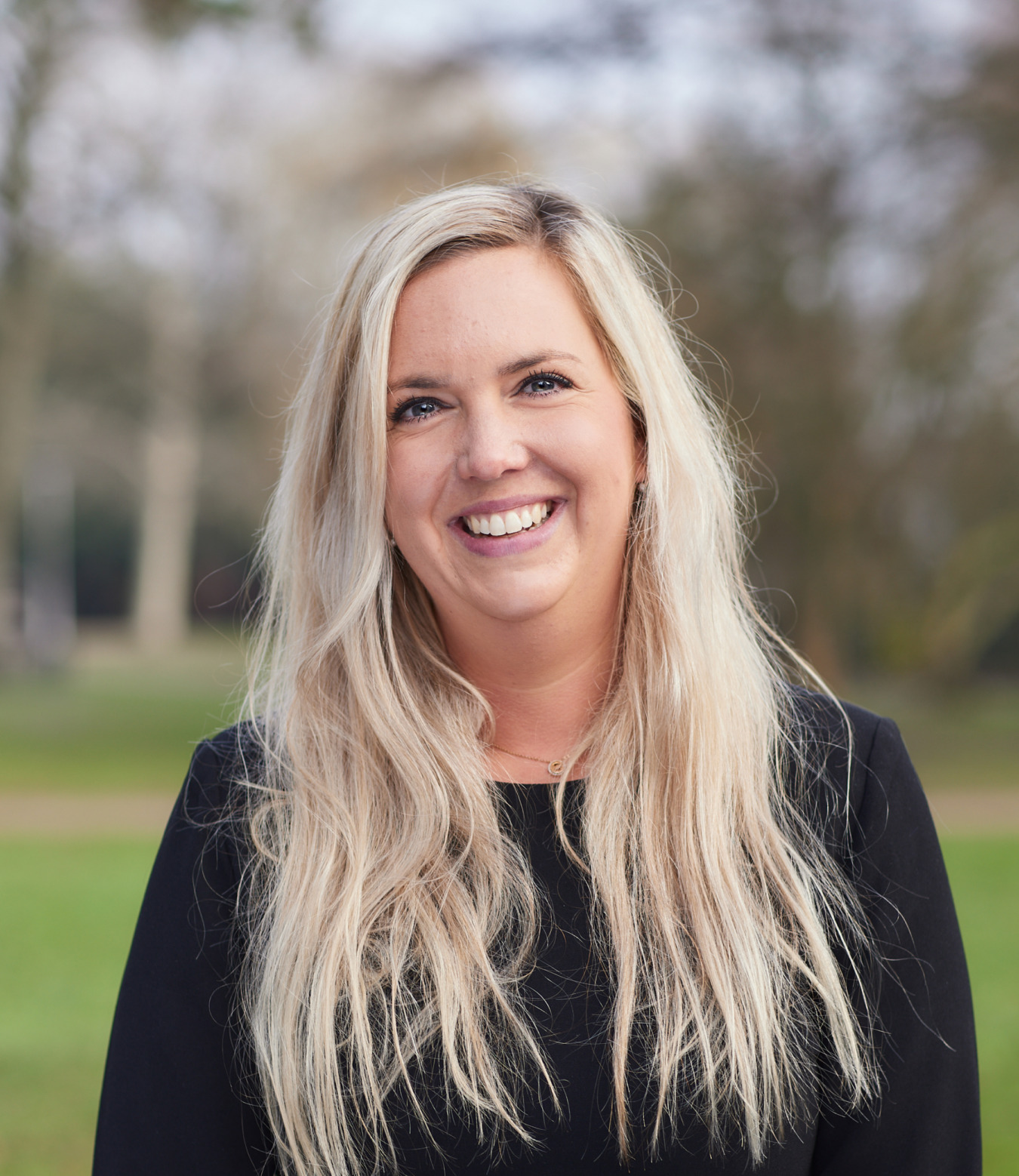 👋 We love to meet you!
So, are you thinking: this flexibility, development opportunities and the Brabant ambiance are music to my ears? Then we would love to meet you! Mail your CV and any motivation to vacature@euphoria-it.nl.
Would you like more information about the position or do you have any questions? Then contact Mayon Boesten on +31 (0)13 460 9280. She will be happy to tell you more!