Are you eager to learn and looking for a new job where no two days are the same? Then we are looking for you! Euphoria Mobility is looking for an IT Support Engineer to join our team.
At Euphoria, we work hard with over forty colleagues to develop smart hardware and software solutions for the mobility sector. We do this from our characteristic office in the heart of Tilburg. With a mix of developers, support engineers, sales and administrative professionals, we are ready to serve our customers every day.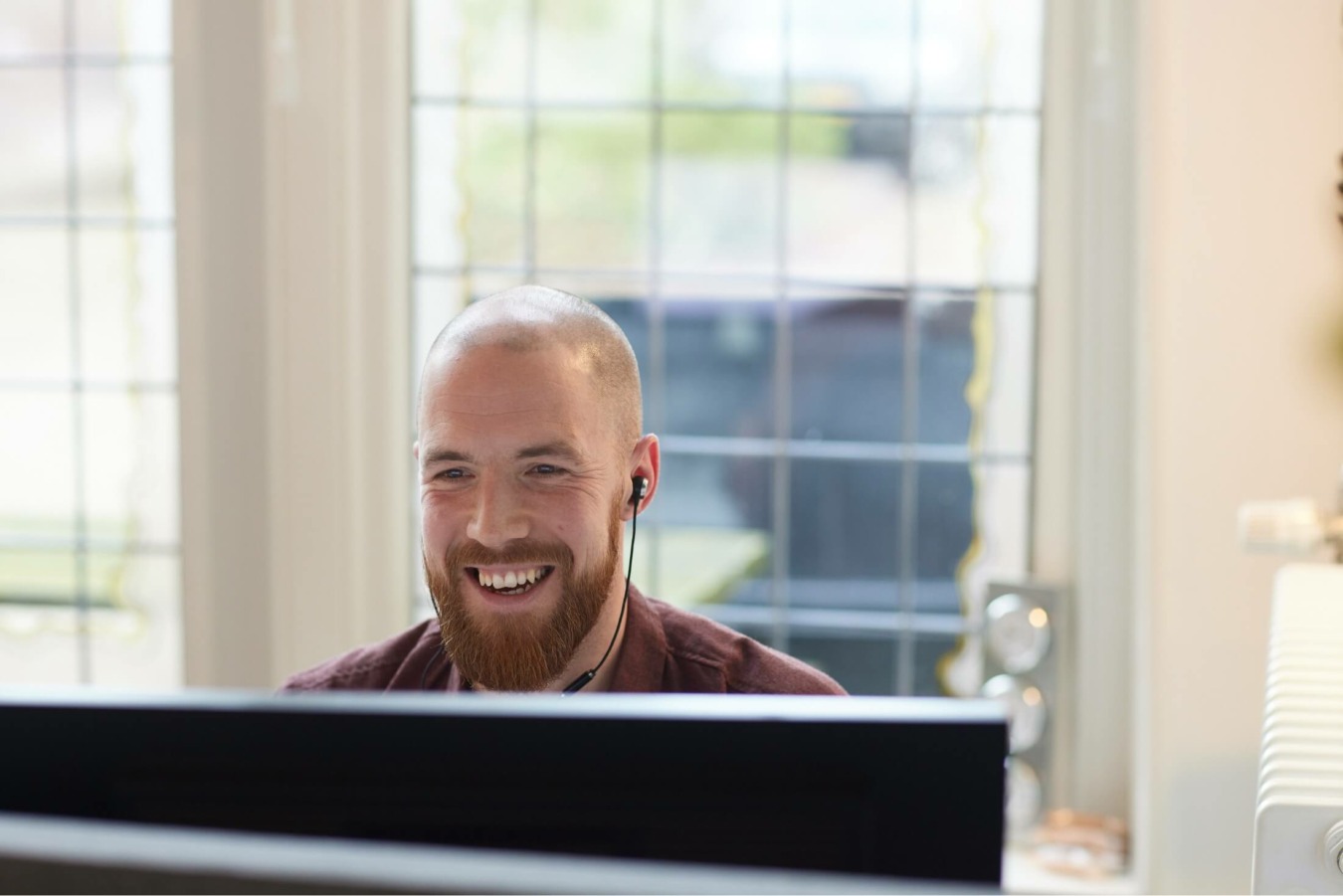 What can you expect from the position?
As a Support Engineer at Euphoria, you are both an advisor and a source of questions for customers at home and abroad. These are mainly taxi companies, but also municipalities in the Netherlands and large organisations such as TransDev. Besides providing support, you will work on implementations of new products or modules, in a project context where you work closely with both your team and the customer. You will mainly implement vehicle-related solutions. This includes solutions for communication and data accounting for both the operator and the driver, whereby the operation fits in with the customer's business processes. You will also deal with ERP and web solutions. Soon, you will function as the spider in the web within our organisation.
It is a challenging, highly versatile role with a clear learning curve. You will continue to learn continuously because the hardware and software within our company is very extensive. At Euphoria, we think it is important to give our team members room for professional and personal development. We want to give you a workplace where you feel at home and do what makes you happy.
What you bring
As a Support Engineer at Euphoria, you are inquisitive and curious. It is important that you keep developing yourself in order to provide the best service possible. With your helicopter view, you are able to oversee and support the big picture. You also enjoy sparring with colleagues and show initiative.
HBO working and thinking level (a MBO education with the right experience is also sufficient);
Command of the English language in word and writing;
Communication skills;
Great analytical skills;
Experience with SQL Queries is a plus.
What we offer you
When you start working for us, you will become part of a friendly, close-knit and diverse team with the necessary dose of humour. Your department consists of six support engineers and because the lines of communication within our organisation are short, you will regularly work together with, for example, our developers. As a support engineer, you will get the opportunity to develop yourself fully and your own initiative is appreciated.
We also offer
Advancement and additional study opportunities;
A company laptop;
Solid pension;
Travel allowance, the possibility of working two days from home;
Fully catered lunch, team outings and dinners;
A wonderful Euphoria Mobility onboarding package!
Who are we and what do we do?
Euphoria Mobility is a successful supplier of in-house developed software and hardware solutions in the field of mobility and fleet management. With a close-knit team, we develop various products and services with which we develop, support and optimise carriers' business processes internationally. Over 1,200 companies with a fleet of 35,000 vehicles are Euphoria customers and we are market leader in the Netherlands. We also have international growth ambitions and our products are already being used in countries such as Finland, Switzerland and the United Arab Emirates.
Acquisition in response to vacancies is not appreciated.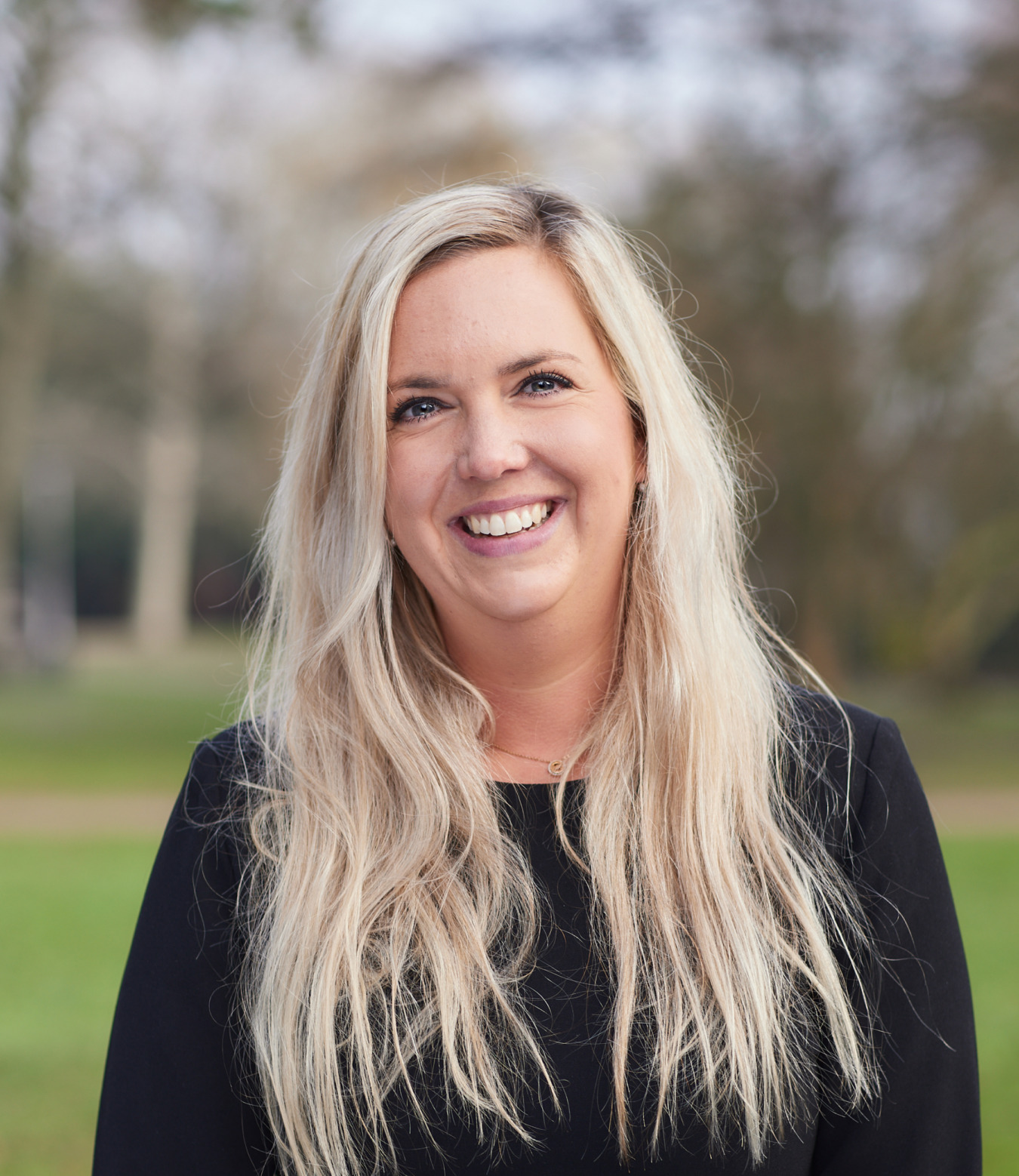 Want to know more about this job?
Have we managed to pique your interest and would you like to meet us? Then email your CV and motivation via the button below.
Would you like more information about the position or do you have any questions? Then contact Mayon Boesten on +31 (0)13 460 9280. She will be happy to tell you more!