Did you know that Euphoria Mobility also operates in Switzerland? The Swiss taxi company yourmile, also known as 7x7 cab, has more than 20 years of experience in the passenger transport sector and has almost a hundred vehicles, all equipped with our mobile data terminal. Stefano Robbiani is the COO of yourmile and is happy to tell you more about the company and how they work with our products.
The collaboration between Euphoria Mobility and yourmile began in 2018. ''It was a long time ago, but I think we first encountered Euphoria Mobility's products through the internet,'' Robbiani explains. ''We were looking for an alternative to the Hale taxi meters and your mobile data terminal seemed like a good solution at the time.''
Data for salaries
Initially, the Swiss company chose an older model of our data terminal, but when the new version became available, they switched. ''The terminal has a nice, modern screen. It also has an integrated taximeter for us,'' says Robbiani. ''But more importantly, the terminal allows us to receive a lot of data. We look at this data through the online platform that comes with it, and we use the information about our drivers' working hours, for example, to pay the correct salaries.''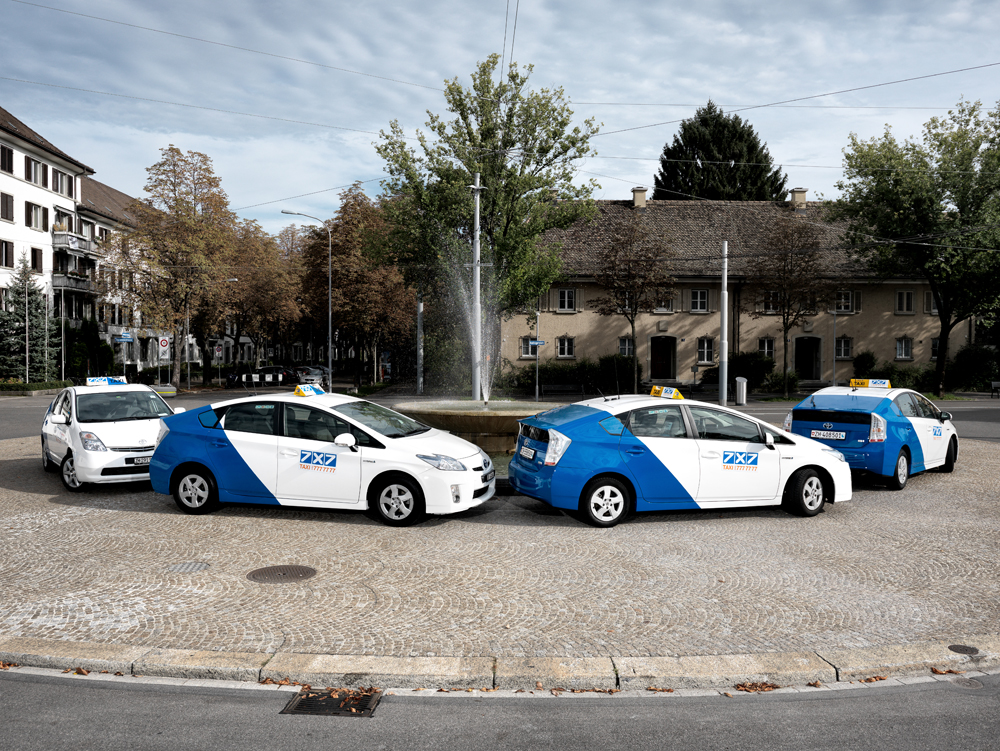 Payment solutions
In addition to the mobile data terminal, yourmile also uses one of our intelligent payment solutions. ''At yourmile, we specialise in taxi and minibus transport. As a result, our drivers mostly have contact money. The safe deposit box we purchased through Euphoria Mobility is a very good solution for this. Our drivers deposit their cash in the safe and then we see all the data via our online portal. It works extremely well and efficiently. For customers who prefer to pay with credit or debit card, yourmile works with myPOS payment terminals.
Efficient support desk
Yourmile has been using the on-board computers for more than five years. ''The helpdesk support is incredibly good and efficient,'' Robbiani points out. If there's one thing we'd like to improve about Euphoria Mobility's products, it's that they should work even better with our current calendar package.