MaaS (Mobility as a Service) is the future. Planning, booking and paying for all kinds of transport via apps is becoming increasingly common. At Euphoria Mobility, we offer MaaS solutions that make flexible door-to-door travel easier.
The focus in MaaS is on the traveller. He or she decides how the journey will take place and which transport options will be used. From shared bikes to taxis, the possibilities are endless. In addition, the roads are becoming increasingly congested and traffic jams around cities are growing steadily. Therefore, it is becoming imperative for more and more organisations to invest in MaaS. Combining transport types also offers the opportunity to save on costs and transport in a more environmentally conscious way.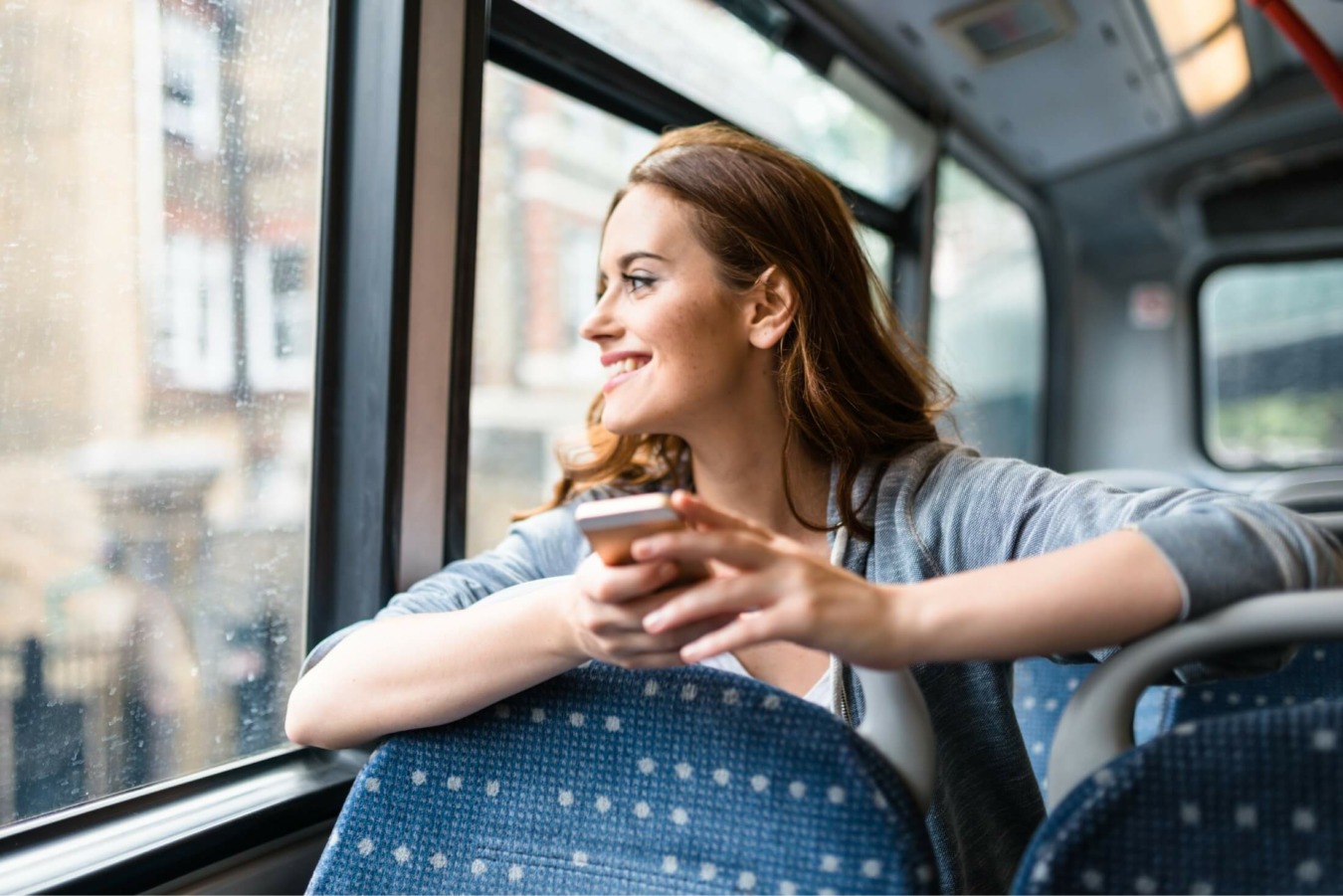 Fully customised
The MaaS principle is increasingly used by a variety of organisations, which is why we at Euphoria Mobility offer various solutions for it. Like the MaaS principle, these solutions are fully customisable. Whether you are looking for an app or a comprehensive data platform that brings together all the data from the solutions, you have come to the right place. All our products are configurable and therefore adaptable to your needs.